Take your
part in the
Next Level
Listen to Emanuele Filiberto's Digital Human
The RoyaLand:
Regal Inspiration
The RoyaLand is a holding company focused on creating an online and offline immersive, fantasy-based royalty-themed experience, powered by artificial intelligence, primarily centered around a massively multiplayer online role-playing game, or MMORPG, called The RoyaLand.
We are actively focused on developing a novel, interactive and immersive game based on a player-empowered design.
We plan to build proprietary digital avatars and provide opportunities to players to earn in-game reward currency, build virtual land, and own their online assets while enhancing all of these features with premium incremental in-game content, thanks to our artificial intelligence features.
We are developing the experiences in collaboration with our founder, the Monaco-based grandson of the last King of Italy, Emanuele Filiberto di Savoia.
In addition, with the support of and affiliation with 7 other Royal Families and families with legal, hereditary, or historically based claims to royal positions in Russia, Albania, France, Bulgaria, Yugoslavia, Lesotho, and Mecklenburg collectively referred to as the Royal Families, The RoyaLand is intended to deliver this unique past-meets-future entertainment experience.
Royal Dynasties involved in The RoyaLand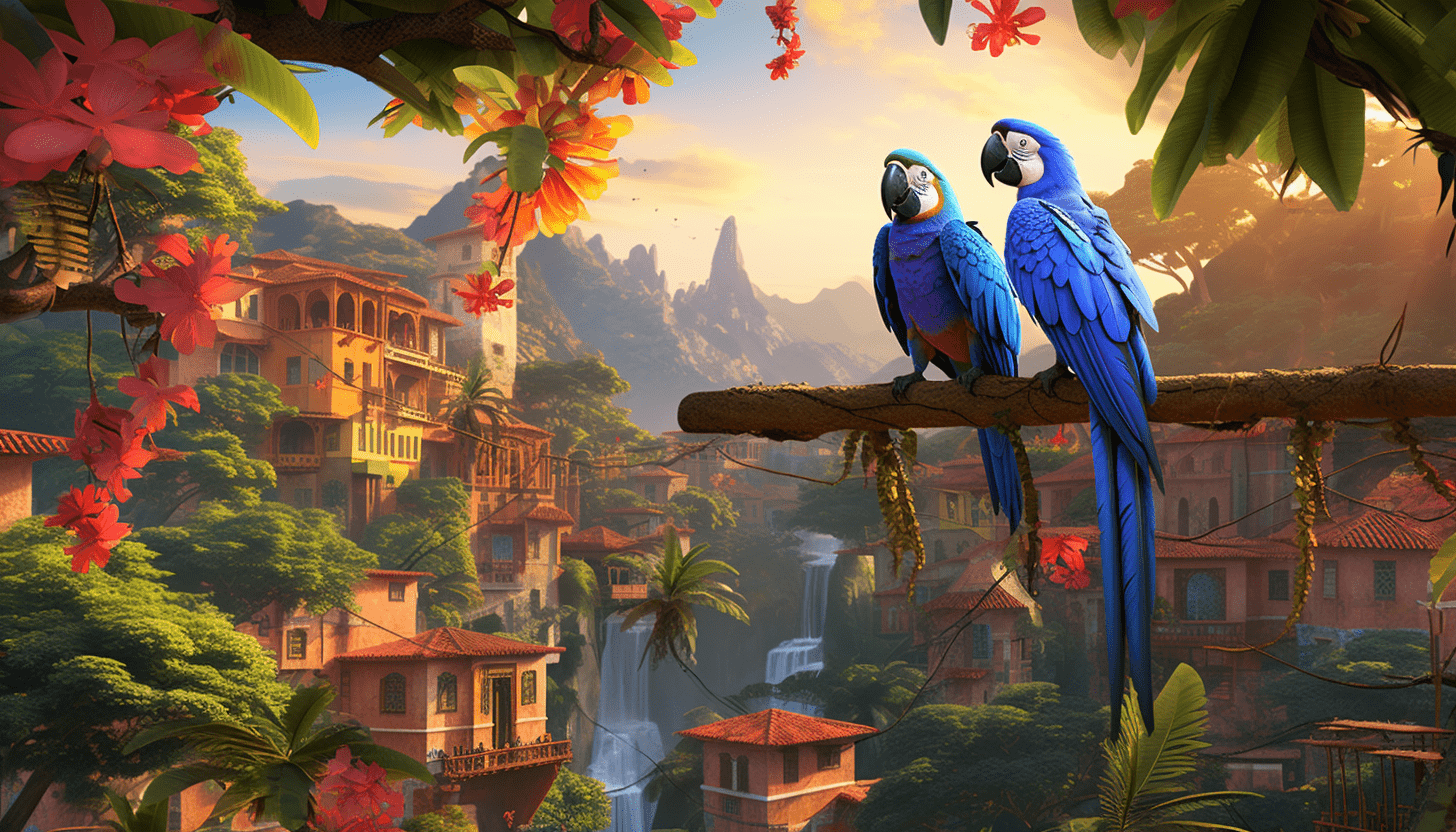 An Environment made of Light and Greenery
Environment and Architecture
The RoyaLand will be a lush, vibrant world teeming with life. Buildings will be draped in greenery, integrating seamlessly with the environment. There will be no smokestacks here; instead, energy will be harnessed from the sun, the wind, and the tides. Cities will be built not to dominate the landscape, but to complement it.
Technology
While The RoyaLand draws from a medieval aesthetic, technology will not be left behind. Solar panels and wind turbines will be artistically designed to fit within the game's aesthetic. Advanced materials will make structures strong yet sustainable, and technology like 3D printing will be used in innovatively.
Society
The citizens of The RoyaLand will live in harmony with their environment. They will be proactive stewards of their land, and the player will see this in their actions, and the quests they undertake. The society will be egalitarian, with a strong sense of community and cooperation.
Economy
The RoyaLand's economy will be circular, emphasizing recycling and sustainability. Trade will be fair and equitable, emphasizing locally sourced and sustainable goods.
Ownership of in-game digital avatar
Be a Royal
in the RoyaLand
Royalty-based products and experiences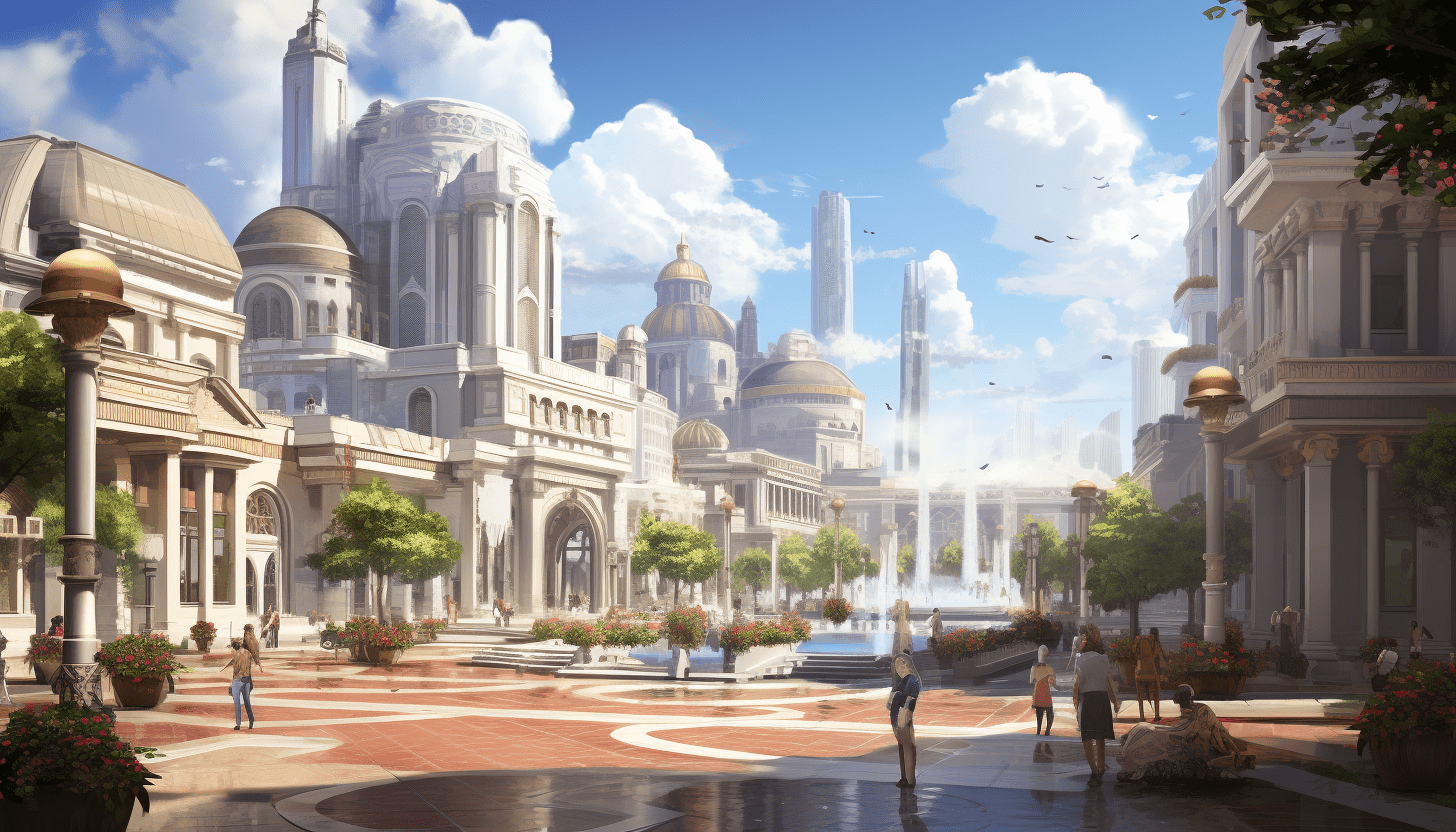 Subscribe to our newsletter and stay up to date on the development of The RoyaLand