Alberto Libanori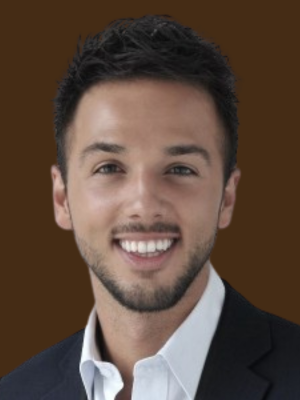 Dr. Alberto Libanori is a scientist and investment banker with more than a decade's experience working at the science- and tech-business interface.
Currently Dr. Libanori serves as Senior Advisor at Boustead & Company Limited where his focus is on Capital Market access and Initial Public Offerings.
Previously, he founded and helped with the strategic exits of a number of technology start-ups including Atelier Mnemist SAS and Cutech (acquired by Symrise). His previous work focused on tech and science heavy venture capital, business development, licensing, and M&A, with primary focus on life-sciences, med-tech and cosmeceuticals.
Dr Libanori has worked in companies including L'Oréal (Research and Innovation), M-Ventures, and Novartis Venture Funds, and is currently member of the Board of Directors of Mainz Biomed N.V. (Nasdaq: MYNZ) and Brera Holdings PLC (Nasdaq: BREA), the latter for which he is also Nomination Committee Chair.
Dr. Libanori has published more than 30 peer-reviewed articles in journals including Nature Electronics, Advanced Materials, and ACS Nano, and is holder of two patents. Having a H-index of >20, his work has been cited more than 1300 times.
Dr. Libanori holds a PhD and MS in Bioengineering from UCLA – with focus on wearable and implantable bioelectronics and biomaterials for regenerative medicine – an MPhil in Bioscience Enterprise from Cambridge University, and a BSc in Bimolecular Sciences (Hons) from St Andrews University.
Dr. Libanori is fluent in English, French, Spanish, Mandarin Chinese and Portuguese, alongside his native Italian.