The RoyaLand Company is the meeting point between royal families, business experts, high skills in the game industry, and proven ability in the world of artificial intelligence.
It is a powerful marriage between past and future, between real dignity and technological innovation, and between business acumen and game creativity.
 It is a place where these different skills meet and merge, creating something truly unique and powerful.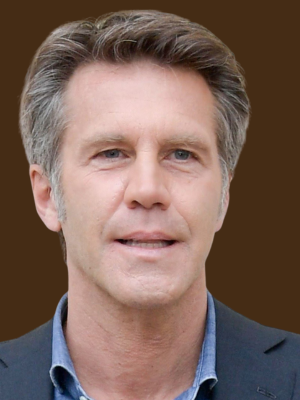 Emanuele Filiberto di Savoia
Chief Executive Officer
and Director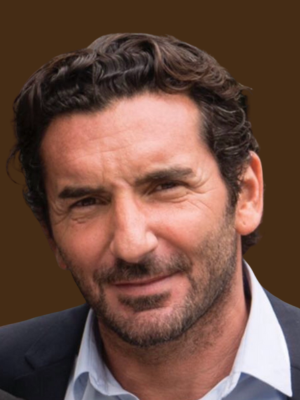 Jean-Claude Sindres
Chief Strategy and Creative Officer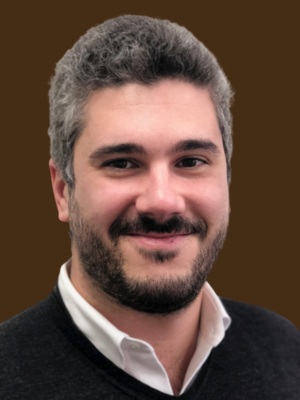 Bryan
El-bez

Chief Financial
Officer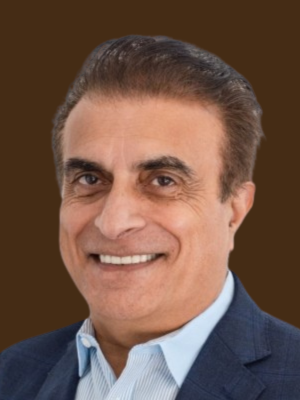 Soheil
Raissi
Chief Technology
Officer
Daniel McClory
Executive Chairman and Director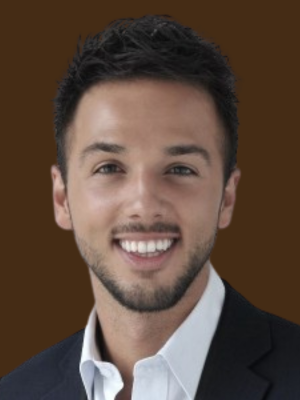 Alberto Libanori
Board Director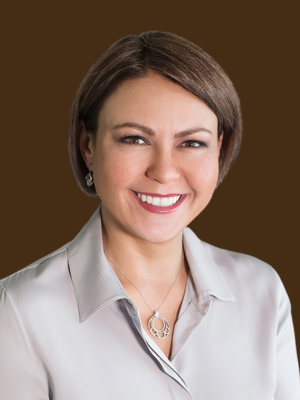 Nicole
Holden
Board Director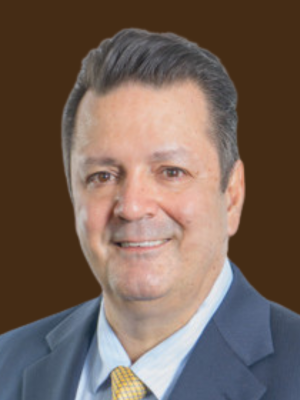 Pierre
Galoppi
Board Director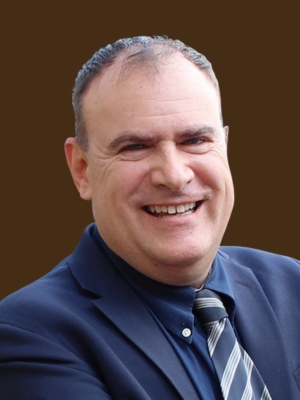 Dario Melpignano
Technology Advisor
Royal Dynasties involved in The RoyaLand
Subscribe to our newsletter and stay up to date on the development of The RoyaLand