Dario Melpignano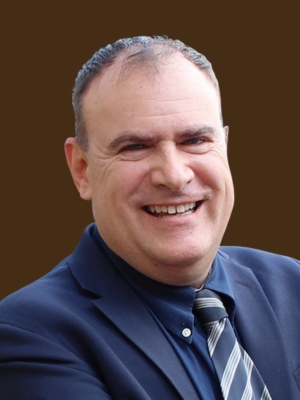 Dario Melpignano is a technology consultant for The RoyaLand project, providing Neosperience's artificial intelligence.
Since 2007 Mr Melpignano is CEO and co-founder of Neosperience. He created the Neosperience Cloud application platform – starting from the development of the first apps with the launch of the iPhone 3G in Europe – for the creation of omnichannel services that innovate the Digital Experience.
Neosperience won the Red Herring Top 100 award first at European level and then worldwide, obtaining intemational recognition of Gartner Cool Vendor and winning QUID Innovation Italy awards and Gran Prix Publicity Italia.
In 2016 he co-founded Neosurance, a Neosperience insurtech spinoff, which in less than a year became a leading disruptor of the insurance world in Europe, obtaining a number of awards.
In 2017 he co-founded Bikevo, a sportech start-up dedicated to the training of amateur cyclists, and WizKey dedicated to the legaltech for the purchase and sale of credits integrated with blockchain.
In 2018, he embarked on an ambitious development path in the fusi on of empathy in technology through artificial intelligence. Neosperience was referenced by Gartner as one of the new pioneers of AI and indicated as the only European reference company, alongside Adobe, IBM and Microsoft.
On February 20, 2019, he debuted in Piazza Affari listing Neosperience in an IPO that recorded an increase of +38.6% on the first day.
During 2020, he accelerated the development of the Company with a series of acquisitions of software vendors, homogeneous in values and complementary in the offer, giving life to the national pole of digital solutions development.
With the defeatcovid.org project, he gave the global community the first machine leaming model to help diagnose Covid-19, subsequently treasuring the experience with the launch of a Company business unit dedicated to healthtech.