Nicole Holden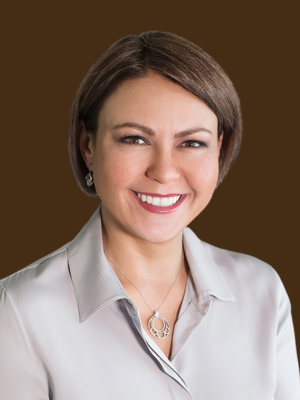 Nicole Holden, CPA, a non-executive director, has more than 20 years of accounting advisory experience for large publicly traded and privately held clients.
Ms. Holden advises clients in matters involving SEC reporting, complex financial transactions, initial public offerings, acquisitions and divestiture accounting, restructuring, discontinued operations, and various technical accounting matters.
Currently, Ms. Holden is the Audit Committee Chair for Mainz Biomed (NASDAQ: MYNZ).
Ms. Holden served as an audit committee chair of Nerds On Site, Inc. (CSE: NERD) from 2018, shortly prior to its Initial Public Offering through 2023.
Prior to joining our Board, Ms. Holden had a broad professional career. She is currently the Vice President, Client Advisory in the Advisory Service practice for The Alliance Group.
Ms. Holden was also an Assistant Controller for Enviva LP (NYSE: EVA). She was a Director in the Professional practice for the Center for Audit Quality (The CAQ).
She also served as a Senior Manager in the Office of Research and Analysis and Assistant Chief Auditor in the Office of the Chief Auditor for the Public Company Accounting Oversight Board (PCAOB).
She was a Director in the Transaction Services practice at KPMG LLP. She also served as a Senior Manager in the Assurance practice at Stonefield Josephson, Inc.
She was a Staff Accountant in the Corporate Finance division of the U.S. Securities and Exchange Commission (SEC).
She also worked on the Internal Audit team for Computer Sciences Corp (NYSE: DXC). She began her career first as an Assurance associate for Arthur Andersen, then as an Assurance associate for Ernst & Young, LLP.
Ms. Holden is a licensed Certified Public Accountant in Washington, DC (Active). She received a Master of Accounting from the American University, Kogod School of Business.