Pierre Galoppi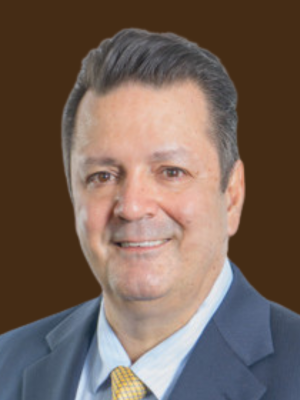 Pierre Galoppi has been nominated to serve as a member of our board of directors effective as of the effective date of the registration statement of which this prospectus forms a part.
Since June 2023, Mr. Galoppi has served as the Chief Executive Officer, Interim Chief Financial Officer, and a member of the board of directors of Brera Holdings PLC (Nasdaq: BREA).
Mr. Galoppi has served as the Managing Director of 1st PMG Capital Corporation, which provides consulting services in the areas of capital markets entry, fundraising, strategic partnerships, mergers and acquisitions and financial services, since February 2007.
Through 1st PMG Capital Corporation, Mr. Galoppi has worked with a number of companies in the preparation of U.S. Securities and Exchange Commission registration statements, as well as the filings associated with their public listing requirements.
Mr. Galoppi has more than 30 years of experience with strategic business and financial services across a number of industries in the mid-level capital markets segment, including natural resources, aviation, cybersecurity, telecommunications, tourism, and international marketing. Mr. Galoppi's transactional experience extends to Latin America, the Caribbean, Canada, Europe, and the United States.
Mr. Galoppi was born and raised in Rome, Italy, and is a dual citizen of Canada and Italy. Mr. Galoppi is fluent in English, Spanish, Portuguese, Italian, and French.
Mr. Galoppi earned a Bachelor of Commerce degree and a Master of Business Administration degree from Concordia University in Montreal, Canada. We believe that Mr. Galoppi is qualified to serve on our board of directors due to his extensive business and financial services experience.