Jean-Claude Sindres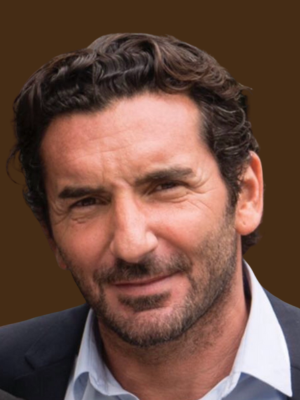 Jean-Claude Sindres has served as our Chief Strategy and Creative Officer since February 2023.
Since 1999, Mr. Sindres has been working as a musician and DJ with a focus on electro music.
Mr. Sindres created the group Bel Amour in 2000, whose song "bel amour" ended up in the EMI UK top charts in 2000.
In 2001, he became the executive producer and director of Barfly, a compilation CD of electronic dance music, and he also produced tracks for the Buddha Bar compilation CDs from 2001 to 2007.
Mr. Sindres collaborated with David Guetta and Sandy Vee on David Guetta's album One Love in 2009, which won International Album of the Year at the 11th NRJ Music Awards.
From 2010 to 2013, Mr. Sindres worked with RedOne as a songwriter on "Live My Life" by Far East Movement, "Name of Love" by French DJ Jean-Roch, and "Flashing Lights" and "We Run The Night (RedOne Remix)" by Havana Brown.
Mr. Sindres worked on the French movies "Babysitting," "Babysitting 2" and "The New Adventures of Aladdin" as a music consultant and composer from 2014 to 2016.