Soheil Raissi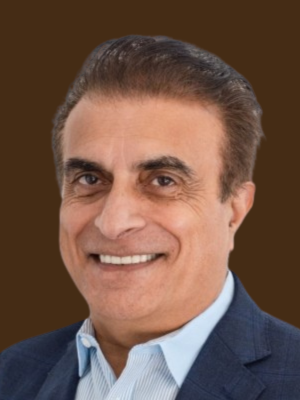 Soheil Raissi

has served as our Chief Technology Officer since February 2023.
Since July 2007, Mr. Raissi has been the Managing Principal and Chief Technology Strategist at Maptics, a digital transformation and software development company focused on blockchain, machine learning and artificial intelligence.
From January 2016 to December 2017, Mr. Raissi was the Chief Information & Technology Officer at A-Mark Precious Metals, Inc. (Nasdaq: AMRK), a Fortune-500 precious metal trading company.
Prior to working at A-Mark, Mr. Raissi was the Founder and Chief Executive Officer of FastPoint Technologies, a SaaS solution provider in the pharmaceutical market that linked manufacturers, distributors, and pharmacies to secure the supply chain and improve product security and patient safety between March 2010 and December 2015.
Mr. Raissi is an active member of the Southern California Society of Information Management (SCSIM) and serves on the advisory boards of several technology companies.
From 2002 to 2005, Mr. Raissi was an Advisory Committee Member of World Wide Web Consortium (W3C) and MIT Auto ID Labs.