Bryan Elbez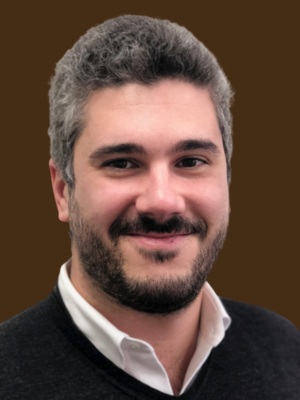 Bryan Elbez has served as our Chief Financial Officer since April 2023.
Since September 2016, Mr. Elbez has been at Malom Consulting, a CPA firm in the U.S., beginning as an accountant and becoming a Certified Public Accountant in 2021, specializing in international taxation with a particular focus on the French-U.S. tax treaty.
From August 2021 to December 2022, Mr. Elbez served as the Chief Financial Officer of Emets Management, an installation company, and supported their administrative and financial departments.
Mr. Elbez has extensive expertise in accounting, corporate finance, corporate tax, management and administration consultancy and corporate services.
Mr. Elbez earned a bachelor's degree in Accounting from Enoes – Ecole Expertise Comptable et Audit and a master's degree in Accounting from Ines Expertise. Since July 2018, Mr. Elbez has been licensed as a Certified Public Accountant. Mr. Elbez is fluent in English, French and Spanish.