How we created the Digital Human of Emanuele Filiberto di Savoia
The essence of The RoyaLand is deeply rooted in Emanuele Filiberto di Savoia and members of the seven other royal families who have chosen to support this project.
In the technological journey we are on, we made the decision to bring both the soul and body of Emanuele Filiberto into the game. This led to the creation of his Digital Human: a task that was both thrilling and challenging. As technology continues to progress and the rise of digital platforms becomes evident, virtual avatars, or Digital Humans as we prefer to call them, are rapidly gaining traction as a means to represent public figures in digital realms.
Development Process
Our journey began with collecting a wide range of images and videos of Emanuele Filiberto. We even filmed some shots specifically for this purpose to get a comprehensive understanding of his physical features, movements, and facial expressions. It was crucial for us to capture the essence of his personality and ensure the avatar was as realistic as possible.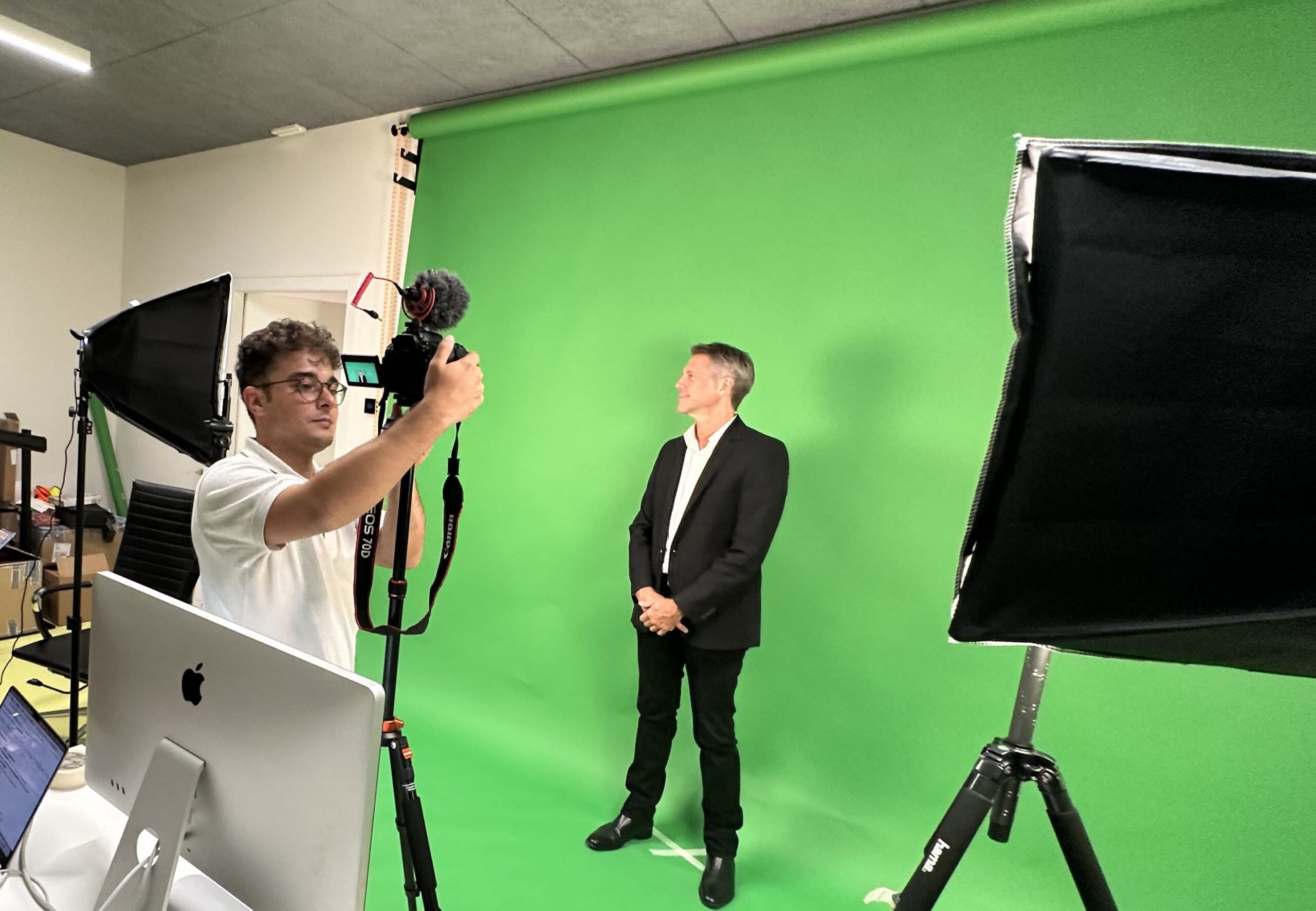 After gathering the required material, we transitioned to the modeling phase. Using advanced software, we crafted a three-dimensional model of the avatar. This model was further refined by adding intricate details like skin texture and the precise contouring of facial features.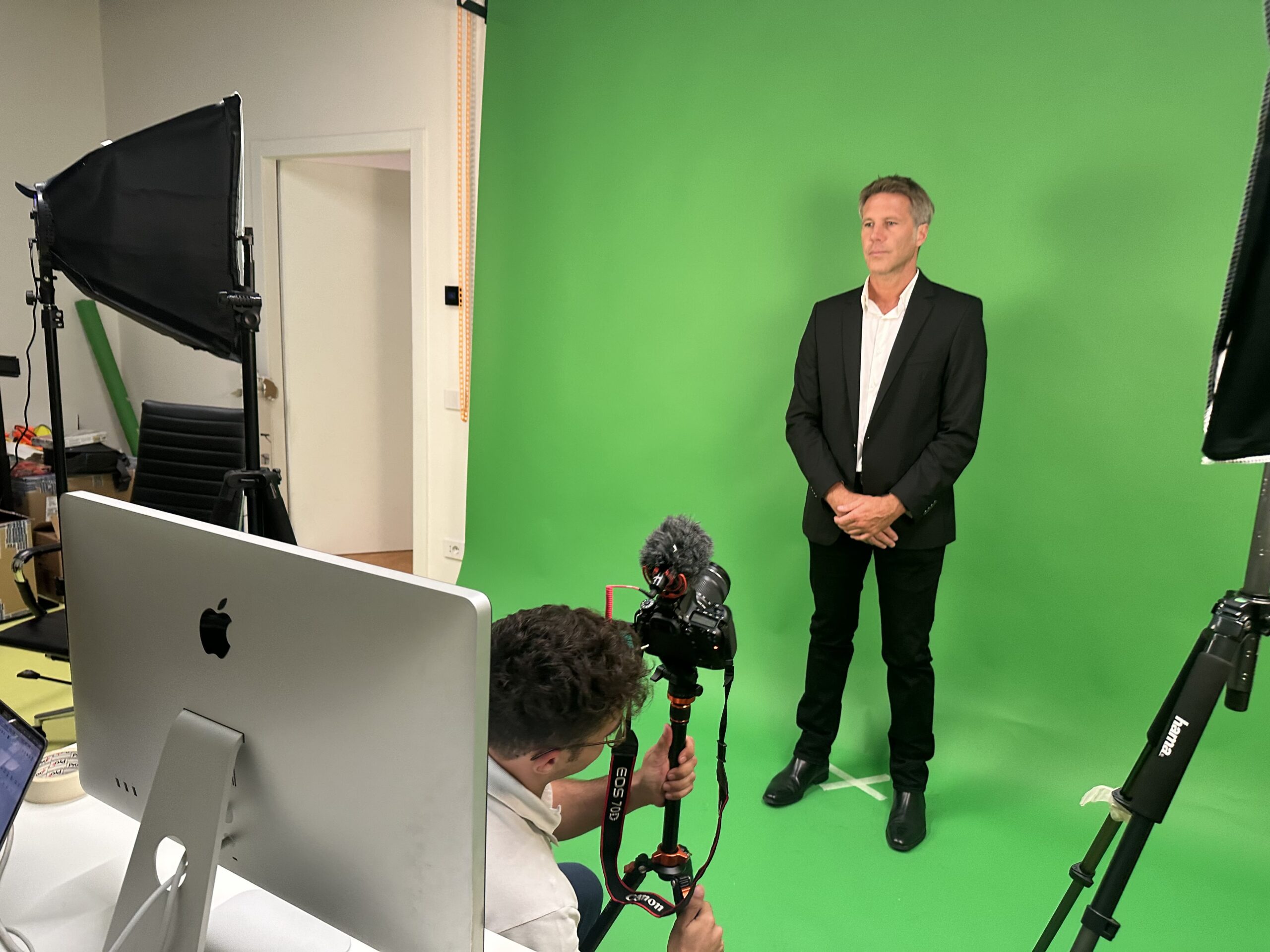 Upon the model's completion, our focus shifted to the avatar's programming. This involved integrating artificial intelligence algorithms to allow the avatar to move and react naturally. We invested significant effort to ensure the avatar could accurately replicate Emanuele Filiberto's facial expressions and body movements.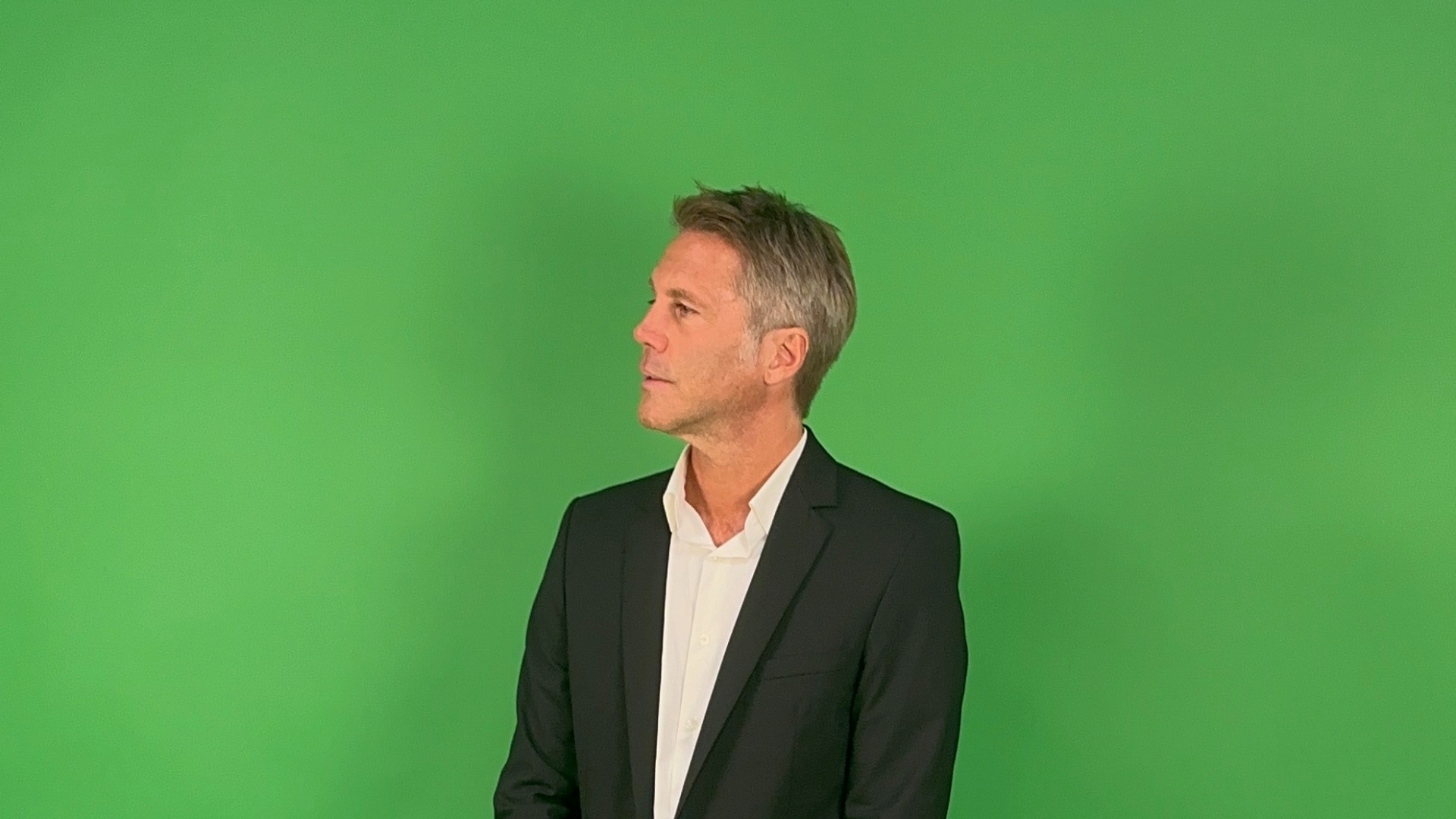 How We Will Use It and Its Future Development
Creating Emanuele Filiberto di Savoia's Digital Human was a journey filled with challenges, but equally rewarding.
Thanks to the Voice Cloning of Emanuele Filiberto we carried out in recent weeks, the Digital Human can speak over 100 languages and adjust facial expressions accordingly. This capability will allow us to engage gamers worldwide, immersing them in customized content related to culture and gaming interests.
Emanuele Filiberto's Digital Human will be employed by our communication team to produce video content for our website and social media platforms. It will serve as a guide for every gamer in the world of The RoyaLand, alongside an upcoming friend that will soon be introduced: Roy!
However, the innovations don't stop here. Stay updated by following our social media pages!