The RoyaLand Project Grows with new investors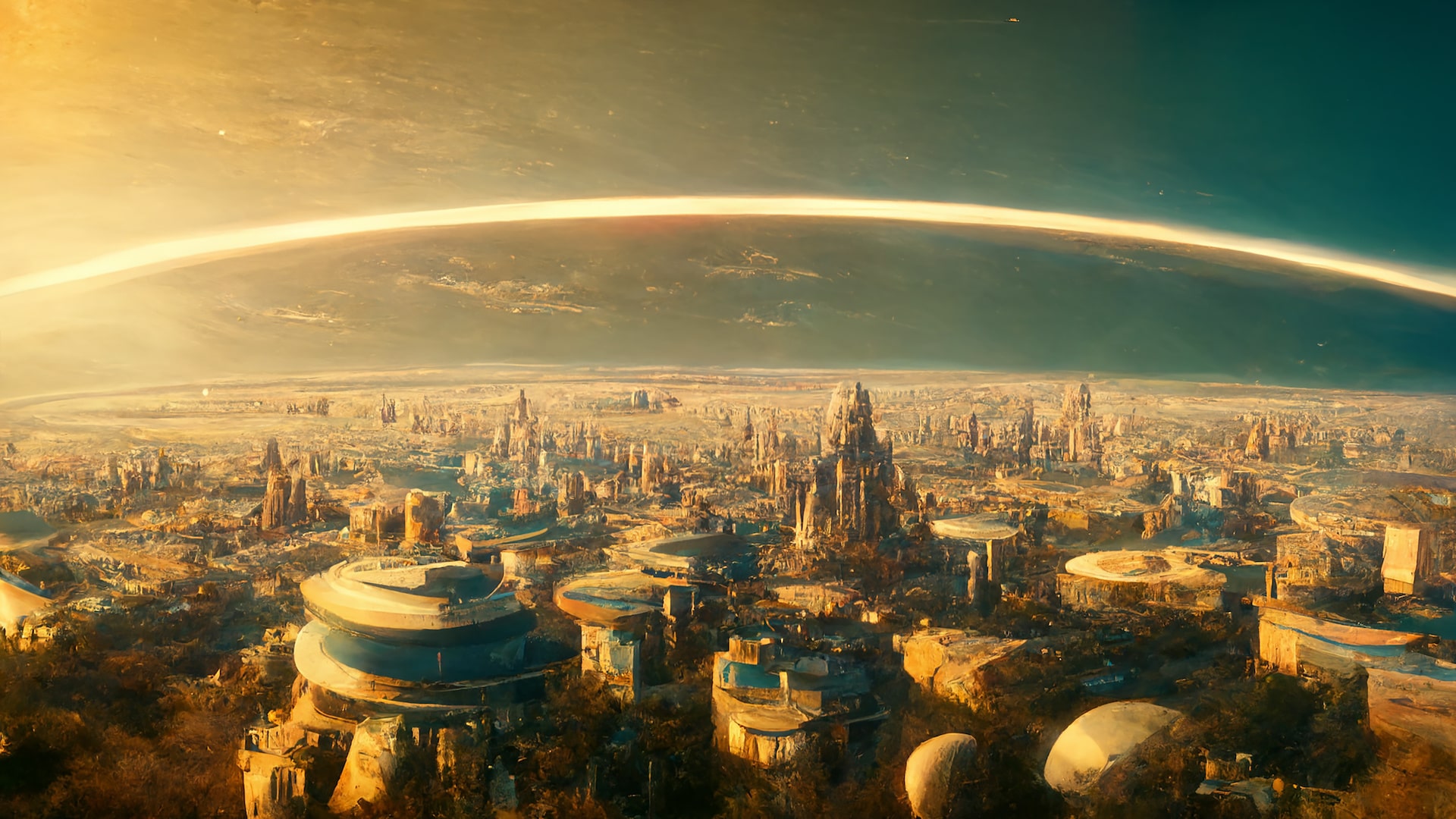 The world of gaming has seen a significant transformation with the advent of immersive, fantasy-based experiences. One such venture that has caught the attention of the gaming community worldwide is our project: The RoyaLand.
The RoyaLand Company Ltd., a Bermuda-based holding company, has been at the forefront of this revolution, creating an online and offline immersive, fantasy-based royalty-themed experience. The project is primarily centered around a massively multiplayer online role-playing game (MMORPG), The RoyaLand. The game's unique player-empowered design allows players to earn in-game reward currency, build virtual land, and own their online assets.
We believe that the project will be successful because for several reasons. Firstly, the game's innovative concept, which combines elements of fantasy and royalty, offers a unique proposition in the crowded gaming market. This novelty has piqued interest from those looking for fresh and promising ideas in the gaming industry.
Secondly, the project's leadership has played a crucial role in attracting interest in the game. The company's founder, Emanuele Filiberto di Savoia, the Monaco-based grandson of the last King of Italy, brings a unique perspective to the project. His royal lineage and the affiliation with seven other Royal Families lend an air of authenticity to the project, making it even more appealing to the gaming community.
In conclusion, the advent of MMORPG games have not only transformed the way we play but also the way we interact with each other. As technology continues to evolve, we can look forward to even more exciting developments in gaming and the vibrant communities that they foster.